,
Barcelona could be banned from European competition
The club was at the center of a scandal involving possible bribery of judges.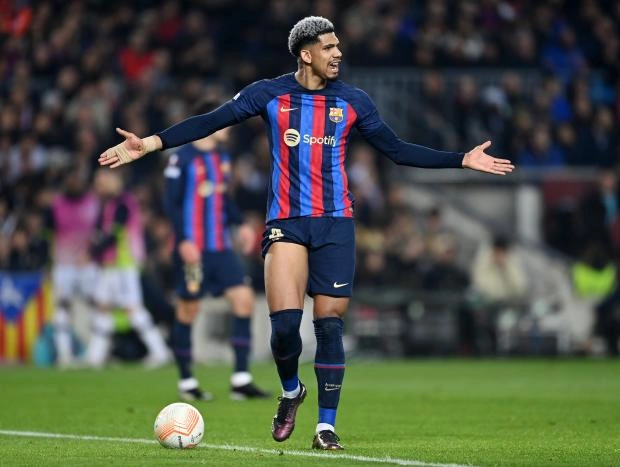 Barcelona are facing suspension from European competition if UEFA finds that the club is guilty of bribing referees.
This was stated by sports lawyer Jorge Vaquero in an interview with the Spanish edition of Onda Sero.
Earlier it was reported that in 2001-2018, the Catalan club paid 6.7 million euros to the vice-president of the refereeing committee of the Spanish Football Federation, Jose Maria Enriquez. In addition, he blackmailed the club and threatened to make it public if the payments were not continued after he left office.