,
Sorokin's 21 save didn't save the Islanders from losing to Boston
The Islanders are still holding out in the playoff zone in the east.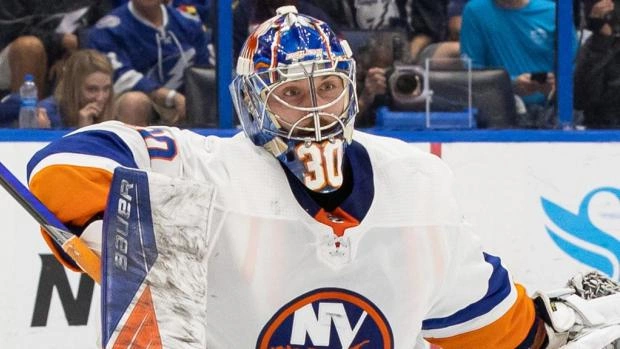 "New York Islanders" in a guest match in the NHL lost "Boston Bruins" – 2:6.
Russian goalie New Yorkers Ilya Sorokin saved 21 shots.
The Islanders are 8th in the Eastern Conference with 63 points.
"Florida" replaced Sergei Bobrovsky after the fourth missed puck