,
Rangers lost to Calgary, Tarasenko scored the puck
New Yorkers feel confident in the standings.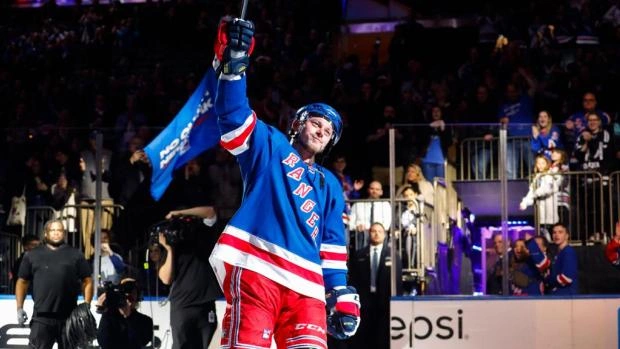 The New York Rangers lost to the Calgary Flames 2-3 in overtime in the NHL away game.
As part of the Blueshirts, the puck was thrown by Russian forward Vladimir Tarasenko from the transfer of forward Artemy Panarin.
The Rangers are fifth in the Eastern Conference with 75 points.
Double Malkin did not help "Pittsburgh" to cope with "New Jersey"