,
Femke Bol breaks 40-year record in the 400m
Yarmila Kratokhvilova established the previous achievement in 1982.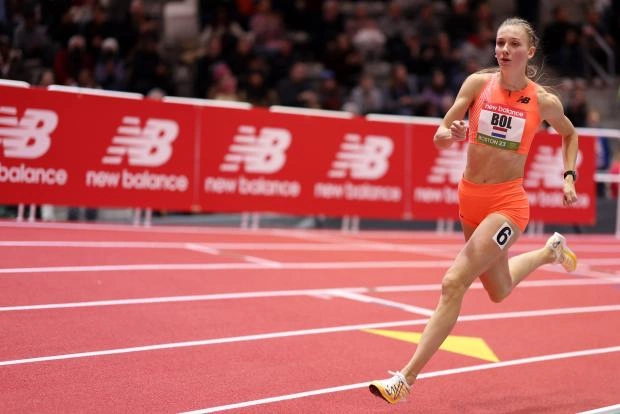 Dutch athlete Femke Bol set a new world record in the 400 meters indoors - 49.26 seconds.
She won the Dutch winter championship with this result.
The record lasted almost 41 years: the previous achievement - 49.59 - belonged to Yarmila Kratokhvilova from Czechoslovakia, she set it on March 7, 1982.