,
Alexander Kozhevnikov: Panarin is second only to Ovechkin in the NHL
He praised the Rangers forward's level and his importance to the team.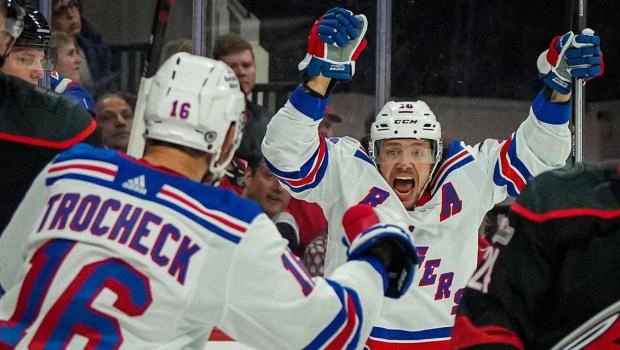 Two-time Olympic champion Alexander Kozhevnikov considers New York Rangers forward Artemiy Panarin to be the second best Russian hockey player in the NHL.
In his opinion, Panarin is second only to Washington Capitals forward Alexander Ovechkin.
"He's a technically equipped guy and his game is impressive. Panarin is the main star of the Rangers, he's a leader. Without him, the Rangers will be a very different team," Legalbet quoted Kozhevnikov as saying.
In the 2022/23 season, Panarin played in 56 NHL games with 65 (18+47) points. In early February, he was the fastest scorer in club history with 300 points.