,
Kulikov's goal and assist did not save Anaheim from losing to Florida
Sergei Bobrovsky helped the Panthers to victory.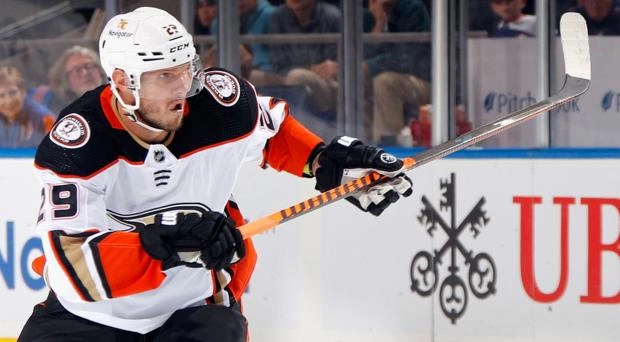 The Florida Panthers beat the Anaheim Ducks 4-3 in overtime in an NHL home game.
Russian goalie Sergei Bobrovsky saved 22 shots.
The visitors got a goal and an assist from defenseman Dmitry Kulikov.
Three Russians were named among the top four goalies of the NHL season