,
Lionel Messi is leaning towards leaving PSG
His contract with the Parisians expires at the end of the season.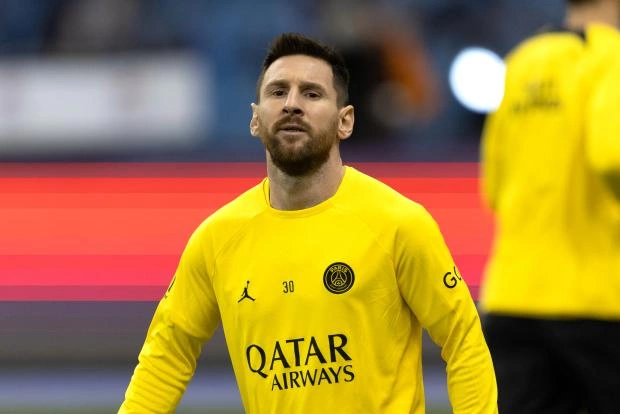 Striker Lionel Messi has no plans to renew his contract with PSG, which expires in the summer.
According to "Ekip", he tends to leave the club. Messi has options with the American Inter Miami and the Spanish Barcelona.
Earlier it was reported that Messi is negotiating only with PSG, and has not been in contact with Barcelona.