,
Malkin's assistant double did not save Pittsburgh from losing to Edmonton
The striker has almost sixty points this season.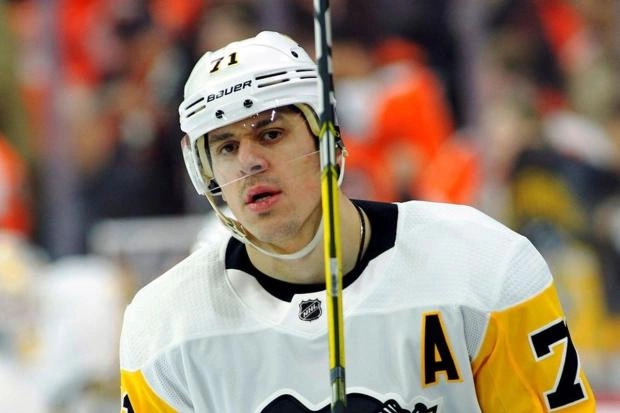 The Pittsburgh Penguins lost to the Edmonton Oilers 2-7 in an NHL home game.
The hosts scored both goals from the gears of the Russian striker Evgeni Malkin.
In 57 games of the season, Malkin scored 58 (21 goals + 37) points.