,
Andrey Kuzmenko helped Vancouver to snatch victory from St. Louis
The Russian striker turned the game into overtime, where the Canucks then scored the decisive goal.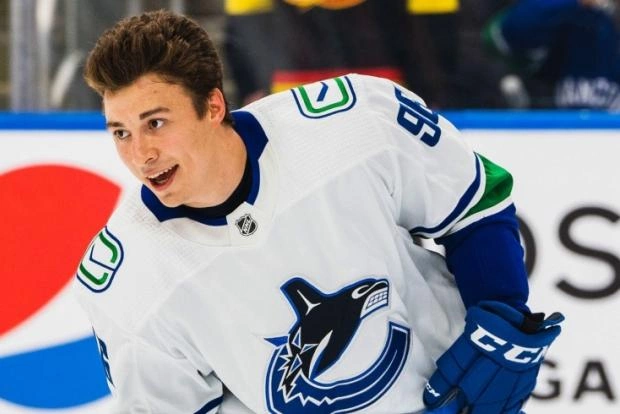 "St. Louis Blues" in the home match of the NHL lost "Vancouver Canucks" – 2:3 in overtime.
At the hosts, the puck was thrown by Russian forward Alexei Toropchenko from the transfer of forward Pavel Buchnevich. Another assist on the account of striker Ivan Barbashev.
The guests have a goal on the account of forward Andrei Kuzmenko, who turned the game into overtime 29 seconds before the end of the third period.
Dmitry Orlov changed Washington to Boston