,
Dmitry Orlov changed Washington to Boston
The Russian defender changed the club according to the exchange procedure.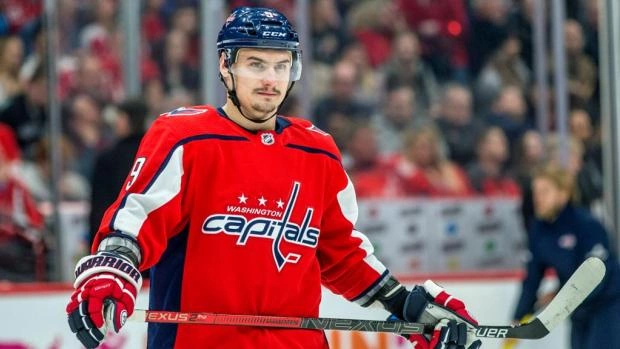 Russian defender Dmitry Orlov moved from the Washington Capitals to the Boston Bruins.
Orlov and forward Garnet Hathaway were traded for forward Craig Smith and three picks in the 2023 1st round, 2024 3rd round and 2025 2nd round.
Orlov played 43 NHL games in the 2022/23 season, scoring 19 (3+16) points.
Alexander Ovechkin did not save the "Washington" from the sixth defeat in a row