,
'He didn't believe in himself': Turned down the opportunity to fight him
Ngannou had the opportunity to dethrone Ngannou, but he did not use it.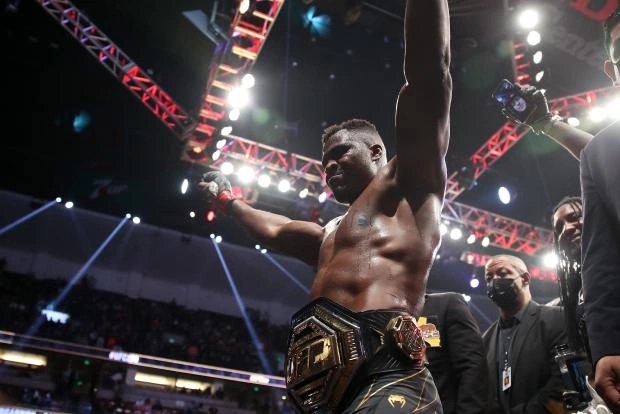 Jon Jones said that Francis Ngannou was to blame for the fact that their fight did not take place. Jones (26-1 MMA, 20-1 UFC) was set to face Ngannou for the heavyweight title, but Ngannou parted ways with the UFC after they were unable to reach an agreement on a new contract.
Ngannou previously turned down the biggest contract in UFC heavyweight history, and Jones is questioning his decision not to risk himself.
"I don't think I deserve any criticism," Jones told RMC Sport. "I'm here. Francis had the opportunity to meet me face to face, but he turned it down. If anyone should be criticized, it's Francis Ngannou. If I'm right, he was offered the biggest contract in the history of heavyweights. He has "There was an opportunity to prove himself a guy to dethrone me. He didn't believe in himself. Francis didn't believe in himself."