,
Andrey Svechnikov surpassed 50 points in the NHL season
Russian forward "Carolina" also made the thirtieth transfer.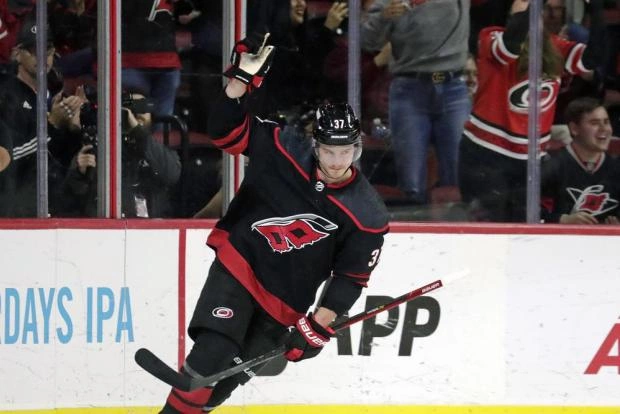 The Carolina Hurricanes beat the Ottawa Senators 4-0 in an NHL home game.
Two assists were made by the Russian striker Andrey Svechnikov.
In 57 matches of the season, Svechnikov scored 51 (21 + 30) points.