,
Khamzat Chimaev will fight in middleweight next
Borz coach and manager Andreas Michael made a statement.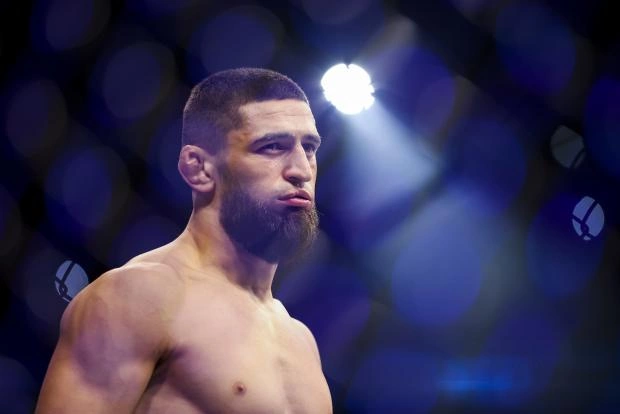 Popular Chechen fighter Khamzat Chimaev, who recently announced that he will return to the octagon after Ramadan, will fight his next UFC middleweight fight, Borz trainer and manager Andreas Michael told Submission Radio.
"He will be middleweight," said the Swedish specialist. "He will fight at middleweight if we don't get offered a welterweight title fight. Miracles happen and if we get a chance to fight for the title we can move up to welterweight, don't worry."
In the middleweight division, Chimaev has at least one contender fight.
"He will be even stronger at middleweight and we are ready to take on the best fighters in the division immediately. We need a contenders fight or a title fight, preferably the second option, and I think he deserves it."
Khamzat Chimaev, 28, the No. 3 ranked UFC welterweight, scored his sixth straight win under the flag of the world's strongest league last September, finishing with a first-round choke submission by Kevin Holland.
Chimaev previously said he would not mind facing former UFC middleweight champion Robert Whittaker in his next fight.
See also: ONE Championship has a new flyweight king.