,
Khabib Nurmagomedov predicts a stellar future for his brother Umar
Khabib is sure that his relative has big champion fights ahead of him.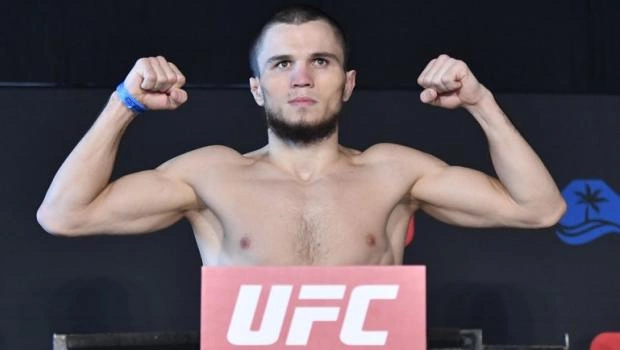 After Umar Nurmagomedov's recent victory over American Nathan Meness at UFC Vegas 57, his cousin Khabib Nurmagomedov suggested that his relative would go far.
"That was a beautiful performance. You still have room to grow, little brother. But keep it up and there are big championship fights ahead of you," Khabib said.
It is worth noting that many other experts and athletes predict a serious promotion for Umar Nurmagomedov in his division in the UFC, after which the really strongest fighters will be waiting for him in the octagon.