,
John McCarthy comments on UFC decision to postpone rematch
They decided to postpone the fight until both champions defend their titles in their divisions.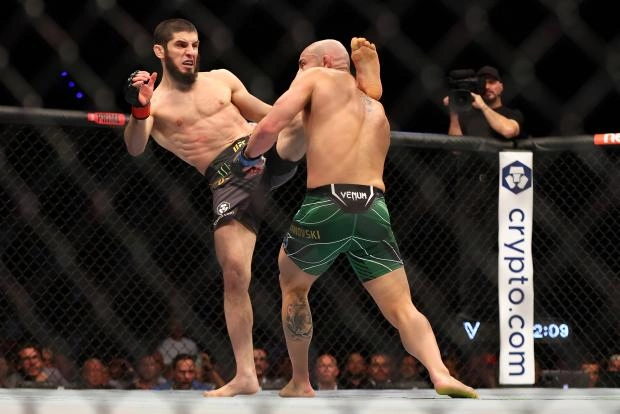 Legendary referee John McCarthy has criticized the UFC's decision to postpone the rematch between Islam Makhachev and Alexander Volkanovski until both champions defend their divisional titles.
"It won't be fair to Volkanovski," he said in a recent episode of his podcast. "And I'm not saying this because of how this fight went. Volkanovski put on weight to fight Makhachev. Now he has to come down to fight Yair and I understand why the UFC wants it. But he's going to have to shed the weight he's gained, shed the muscle, and then get back up and try to do it again."
John McCarthy added that it is very difficult to move between weight classes and it would be fair to leave Volkanovski in such shape and give him a chance to have a rematch with Makhachev.
See also: Volkanovski's defeat at UFC 284 could be just the beginning of his rivalry with Makhachev.