,
Alena Leonova: Tuktamysheva is the favorite of the Russian Grand Prix
The tournament will be held in St. Petersburg on March 4 and 5.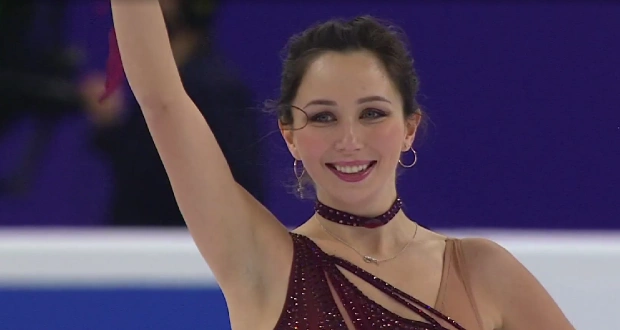 The silver medalist of the World Championship Alena Leonova named the favorites of the upcoming Russian Grand Prix among single skaters.
"I consider Elizaveta Tuktamysheva to be the favorite. Because she performed consistently throughout the season. The fight will be interesting," she said.
Leonova also stressed that the main struggle will unfold between Tuktamysheva, Kamila Valieva, Sofia Akatieva and Sofia Muravyova.