,
30 saves Sorokin did not prevent the defeat of the "Islanders"
The Russian goalkeeper for the match and overtime failed with only one throw.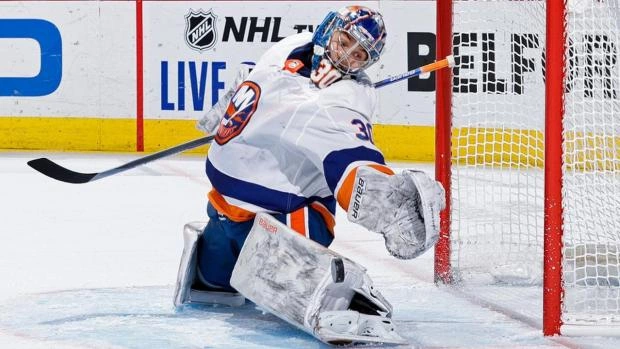 The New York Islanders lost to the Minnesota Wild 1-2 on free throws in the NHL away game.
Russian goalie New Yorkers Ilya Sorokin saved 30 shots.
Forward "Minnesota" Kirill Kaprizov played more than 24 minutes and finished the game with a utility of -1.
Orlov's three points helped Boston defeat Calgary