,
Sergey Bobrovsky became the record holder among Russian NHL goalkeepers
None of the goalkeepers have won so many matches overseas.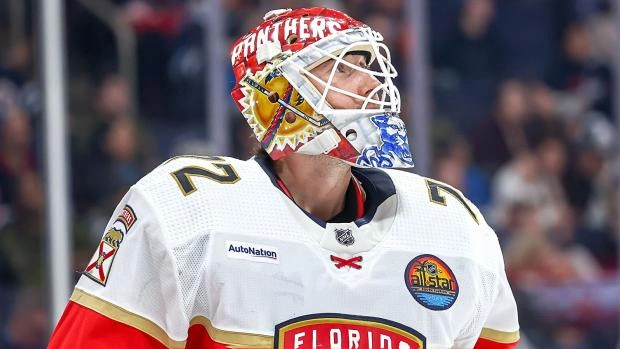 Florida Panthers goaltender Sergei Bobrovsky set a new record for the number of victories among Russian NHL goaltenders.
The match against the Tampa Bay Lightning (4:1) ended for Bobrovsky 354th in the NHL.
The former holder of the record was Yevgeny Nabokov (353).
Vladislav Gavrikov moved from Columbus to Los Angeles