,
International Olympic Committee launches eSports Olympic Series
Fans from all over the world will be able to take part in the qualifying competitions for various games, the final stage of which will be held at the Suntec Center in Singapore from 22 to 25 June.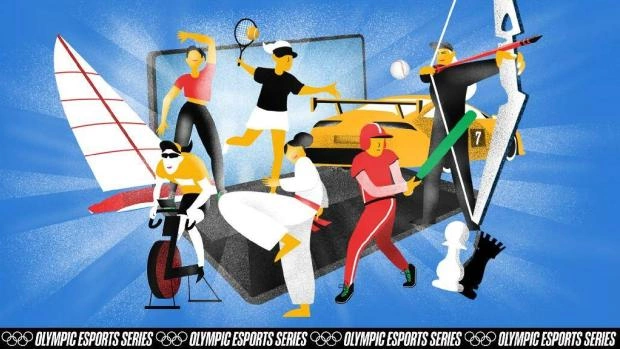 The International Olympic Committee (IOC) on Wednesday unveiled the program for the 2023 eSports Olympic Series, a worldwide virtual sports competition created in collaboration with international federations and video game publishers, according to a statement.
Among the first confirmed games are archery, baseball, chess, cycling, dancing, sailing, tennis, taekwondo and motorsports.
The eSports Olympic Series 2023 encourages professional and amateur players from all over the world to register for the qualification competitions of various games, which will take place with the final stage, live and for the first time in person.
Winners will be selected live at the final at the Suntec Center in Singapore from June 22-25.