,
Alexandra Trusova will not perform at the show programs tournament
The figure skater canceled most of the significant performances this season.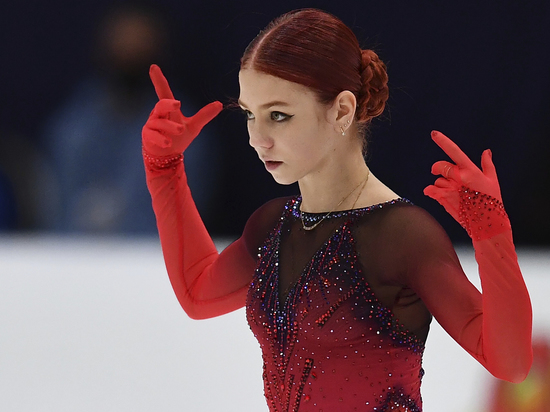 Figure skater Alexandra Trusova will not participate in the show programs tournament.
According to the Russian Figure Skating Federation, she will miss the competition due to a back injury.
Show programs tournament will be held on March 18.
Earlier, Trusova withdrew from the Russian Grand Prix final.