,
Tarasenko's three points helped Rangers defeat Philadelphia
Panarin and Shesterkin also contributed to the success of the New Yorkers.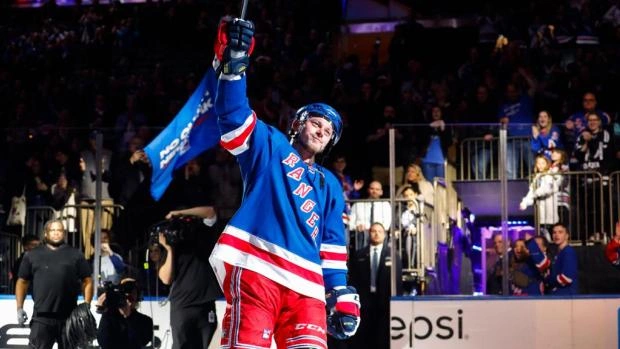 The New York Rangers beat the Philadelphia Flyers 3-2 in overtime in the NHL away game.
At the New Yorkers, Russian forward Vladimir Tarasenko scored the puck and made two assists. Another effective pass on the account of striker Artemy Panarin.
Rangers goaltender Igor Shesterkin saved 26 shots.
Nichushkin's goal did not save Colorado from losing to New Jersey