,
Klim Kostin scores tenth goal of NHL season
He contributed to the victory of "Edmonton" over "Toronto".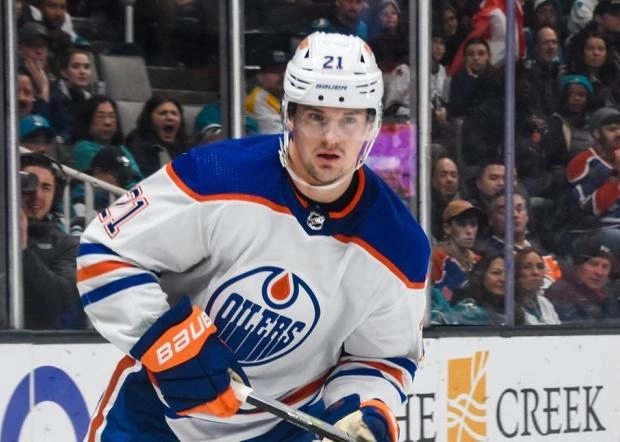 The Edmonton Oilers defeated the Toronto Maple Leafs 5-2 in an NHL home game.
As part of the Oilers, a goal and an assist were scored by Russian striker Klim Kostin.
Toronto goaltender Ilya Samsonov parried 27 shots.
Tarasenko's three points helped Rangers defeat Philadelphia