,
Nichushkin's goal did not save Colorado from losing to New Jersey
Opponents staged a productive duel, scoring 12 goals.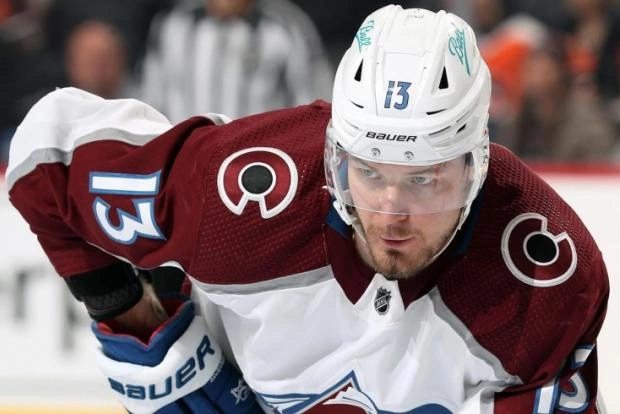 "Colorado Avalanche" in the home match of the NHL lost "New Jersey Devils" – 5:7.
As part of the hosts, a goal and an assist were scored by Russian striker Valery Nichushkin.
In 31 matches of the season, Nichushkin scored 27 (11+16) points.
Tarasenko's three points helped Rangers defeat Philadelphia