,
Ilya Averbukh talked about the role of mentors in his life
The coach and choreographer spoke at the Knowledge Forum.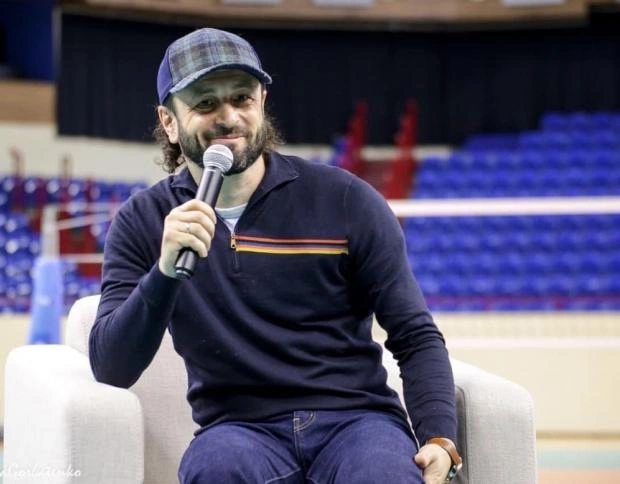 Ilya Averbukh told about his main mentors on his sports way at the "Knowledge" forum.
"As a child, I thought that hockey and soccer were closer to boys, so I did not really dream of figure skating. But my mom decided for me. She persistently took me to the rink. I was not very promising. They kicked me out of every group and told me I had to quit. Eventually the coaches ran out and my mom decided to be my mentor herself. She had never been a coach and knew little about figure skating. All she knew was that you have to skate fast and beautifully. That's how I skated," he said.
Averbukh also noted Jeanne Gromova's role in his career and said that when he jumped his first axel, she gave him a Prague cake.
"Another important first coach for me was Natalia Petrovna Dubinskaya. I will always remember them" Averbukh concluded.