,
FIFA wants to buy the French St Denis stadium
Gianni Infantino discussed the subject with the French president.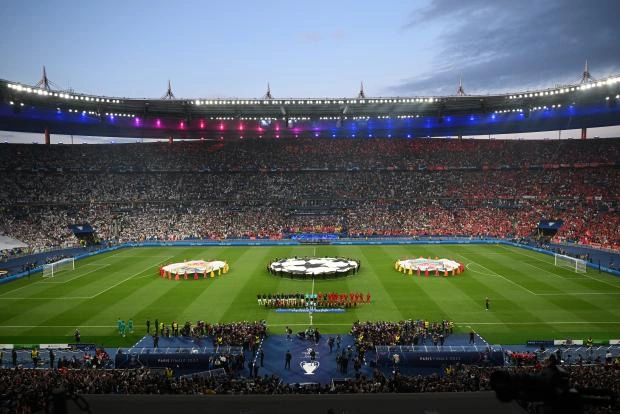 FIFA could buy or lease the French Stade de France stadium in the Paris suburb of Saint-Denis.
According to Equip, FIFA president Gianni Infantino and French president Emmanuel Macron have discussed the matter.
According to the newspaper, Infantino needs the 80,000-seat stadium to stage matches at the highest level or to host national teams whose countries do not have modern arenas.
The cost of the stadium is estimated at €600m.