,
Double Kaprizov brought the "Minnesota" victory over "Vancouver"
The Russian leader "Wild" has already scored 39 goals this season.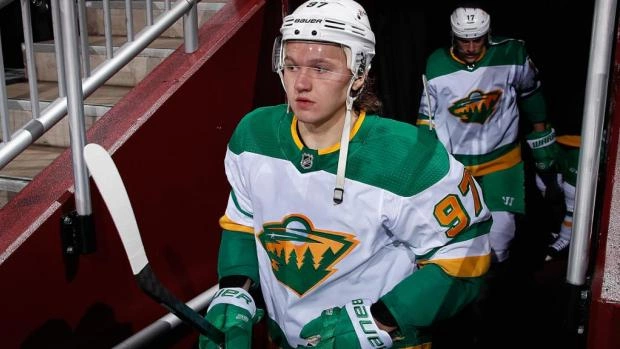 The Vancouver Canucks lost 1-2 to the Minnesota Wild in an NHL home game.
The hosts made an assist by Russian striker Vitaly Kravtsov.
The guests have both goals on the account of forward Kirill Kaprizov. He already has 39 goals this season.