,
Buchnevich's Assistant Poker Helped St. Louis Defeat San Jose
Two more assists made the "musicians" Nikita Aleksandrov.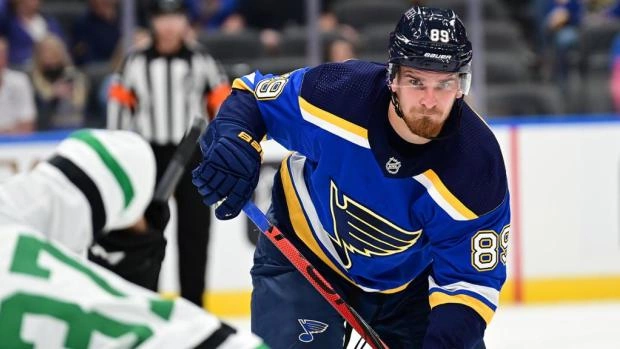 "San Jose Sharks" in the home match of the NHL lost to "St. Louis Blues" – 3:6.
As part of the hosts, a goal and an assist were scored by Russian striker Alexander Barabanov.
For the guests, forward Pavel Buchnevich made four effective passes, two - forward Nikita Alexandrov.
Dmitry Orlov scored three points in the second consecutive game for Boston.