,
Pasechnik and Nekrasov withdrew from the Russian Grand Prix final
At the Russian Championship, the couple took third place.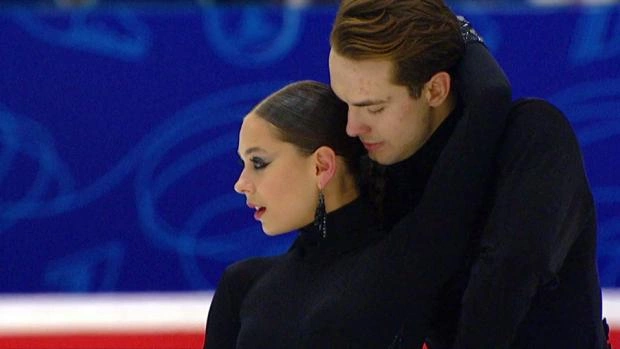 A pair of Elizaveta Pasechnik - Maxim Nekrasov withdrew from the finals of the Russian Grand Prix in figure skating.
It is reported that the skaters will miss the tournament due to medical reasons.
The Grand Prix Final will be held on March 4 and 5 in St. Petersburg.
Earlier, Alexandra Trusova withdrew from the tournament.