,
Leontieva and Gorelkin are the first in the final of the Junior Grand Prix
In the ice dancing competition, the duet scored 184.61 points.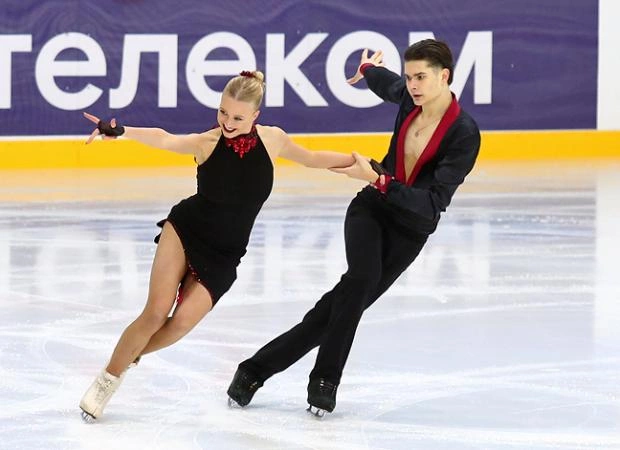 Ice dancing couple Sofya Leontyeva and Daniil Gorelkin won the finals of the Russian Junior Grand Prix.
The skaters scored 184.61 points. In second place are Anna Kolomenskaya and Artem Frolov (177.06), in third place are Ekaterina Rybakova and Ivan Makhnonosov (176.69).
Plushenko's ward burst into tears after skating in the finals of the Junior Grand Prix of Russia