,
Kamila Valieva will be fourth in the Grand Prix finals, Elizaveta Tuktamysh
The tournament will start on March 4.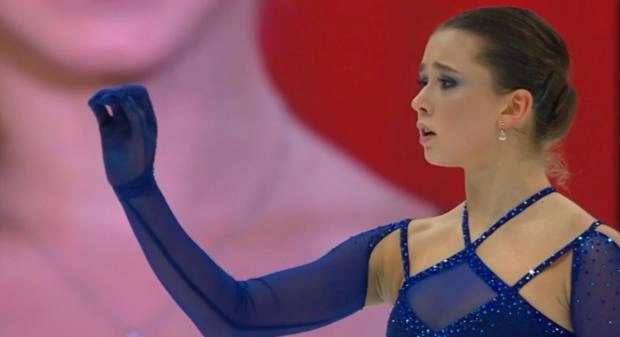 On March 3, the draw for the women's short program in the final of the Russian Grand Prix was held.
Kamila Valieva will perform at number four, Elizaveta Tuktamysheva at number eleven, and Sofia Samodelkina will take to the ice first.
Draw results:
1. Sofia Samodelkina,
2. Adelia Petrosian,
3. Alina Gorbacheva,
4. Kamila Valieva,
5. Veronica Yametova,
6. Anna Frolova,
7. Ksenia Gushchina,
8. Sofia Muravyova,
9. Sofia Akatieva,
10. Sofia Zakharova,
11. Elizaveta Tuktamysheva,
12. Victoria Fedyanina.