,
Alexandra Kosteniuk became a Swiss chess player
The 12th world champion will now play for Switzerland.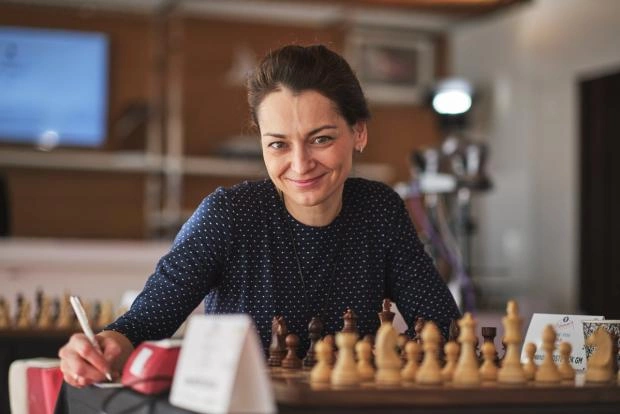 Chess player Alexandra Kosteniuk switched from Russian sports citizenship to Swiss.
Since March 3, she has been playing in international tournaments for Switzerland.
Kosteniuk became a Swiss citizen more than 10 years ago, having married a local businessman, Diego Garces.
Kosteniuk is the 12th Women's World Champion (2008-2010).
The Russian Chess Federation officially became part of the Asian Chess Federation