,
Sergey Karyakin: There is no adequate replacement for Kosteniuk in Russia
The country's strongest chess player will now play for Switzerland.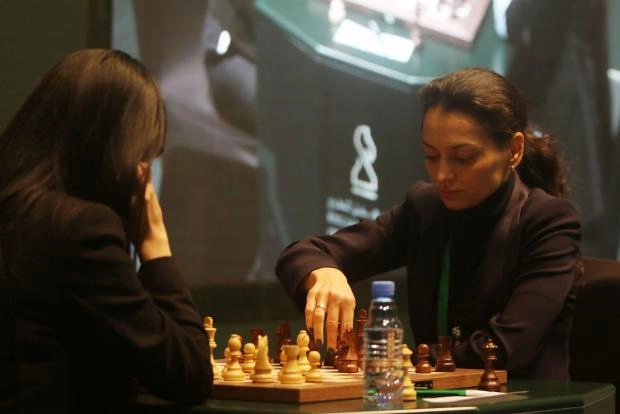 Russian grandmaster Sergey Karyakin said that the transition of the ex-world champion Alexandra Kosteniuk under the flag of Switzerland in international competitions was a great loss for the Russian team.
"The loss is big. I read an interview with the coach of the chess team, where he said that we have a strong bench, but I will allow myself to disagree with him. I believe that we do not have an adequate replacement for Kosteniuk," RIA Novosti quotes him ".
Karjakin believes that the change of Kosteniuk's sports citizenship will weaken the Russian team, but it is difficult for him to assess how much this move will affect the team's results.