,
Svechnikov's assistant double helped Carolina defeat Arizona
The Russian has 32 assists this season.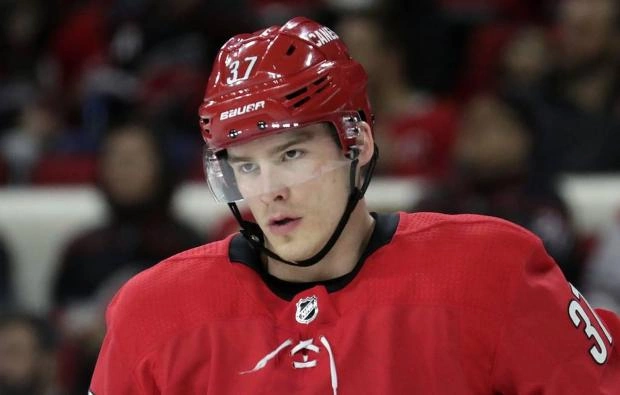 The Carolina Hurricanes defeated the Arizona Coyotes 6-1 in the NHL away game.
Russian striker "Carolina" Andrey Svechnikov made two assists.
In 60 matches of the season, Svechnikov scored 53 (21 + 32) points.
Two assists Barbashev contributed to the victory of "Vegas" over "New Jersey"