,
Lionel Messi rejects new contract with PSG
The Argentine is not satisfied with the reduced salary.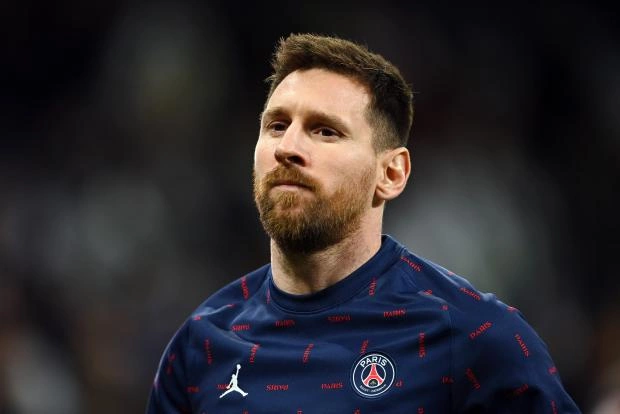 Striker Lionel Messi has turned down a new contract offered by Paris Saint-Germain.
The Argentine was not satisfied with the salary he was offered: PSG asked Messi to take a significant reduction in it, as the club is having problems complying with financial fair play, according to La Vanguardia.
Earlier it was reported that Messi is not considering offers from other continents and wants to continue his career only in Europe.