,
Alexander Ovechkin named his hockey idol
As a child, the forward of "Washington" was equal to Sergei Fedorov.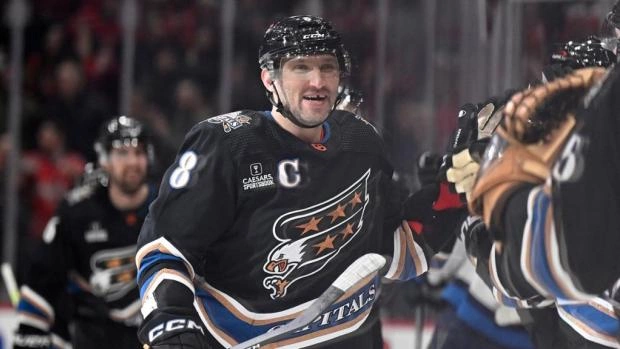 Russian striker "Washington Capitals" Alexander Ovechkin said that in childhood his idol was forward Sergei Fedorov.
"He was my idol, an idol; when I was a small child, I looked up to him," The Athletic quoted him as saying.
In 2008, Fedorov spent part of the season at Washington with Ovechkin. Now he coaches CSKA Moscow.
Ovechkin catches up with Mikita in the list of NHL scorers of all time