,
The Russian goalkeeper scored the puck and was sent off
Pyotr Kochetkov played in the NHL this season for two months.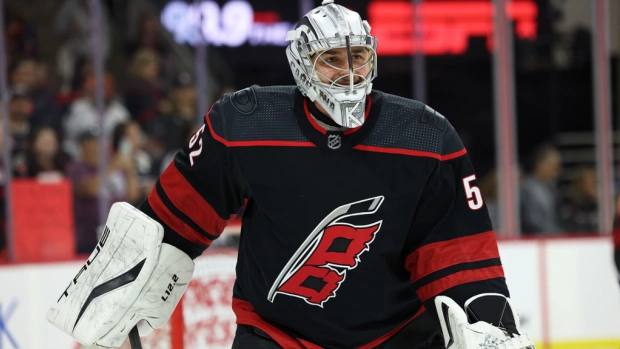 Russian goaltender Pyotr Kochetkov scored a goal and received a match penalty while playing for the Chicago Wolves in an AHL game against the Manitoba Moose.
Kochetkov scored the puck with a shot from behind his own net, and then got into a fight with an opposing field player and was sent off for the rest of the game.
In November 2022 - January 2023, Kochetkov played 32 games for the Carolina Hurricanes, conceding 42 goals, but then he was returned to the farm club in the AHL.
Alexander Ovechkin named his hockey idol