,
Anton Khudobin moved from Dallas to Chicago
The Russian goalkeeper has not played a single match in the NHL this season.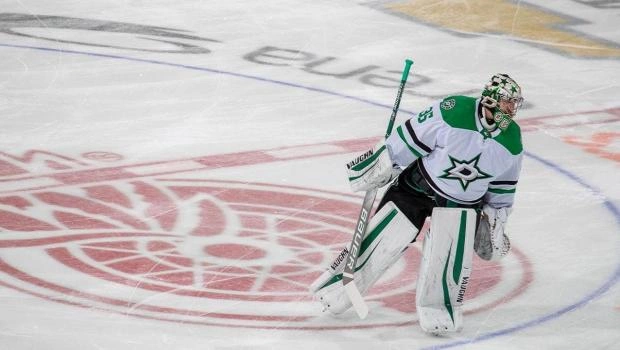 Russian goaltender Anton Khudobin has moved from the Dallas Stars to the Chicago Blackhawks.
He became part of a trade deal: along with Khudobin, Chicago received a 2nd-round pick in the 2025 NHL Entry Draft, and Dallas received goaltender Dylan Wells and forward Max Domi.
In the 2022/23 season, Khudobin did not play in the NHL: he played 24 games in the AHL, in which he missed 2.89 goals per game.
Anton Khudobin is going to return to the KHL