,
Angelopol called the performance of Russia the best rental of the season
For the dance couple Kaganovskaya - Angelopol this is the first start after the December stage of the series.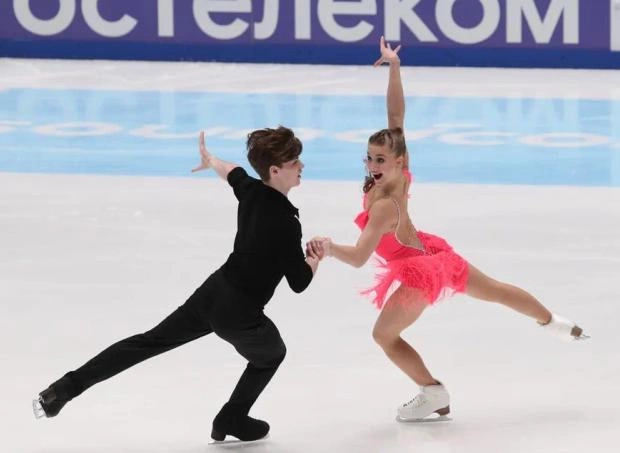 Vasilisa Kaganovskaya and Valery Angelopol, performing in ice dancing, became the second in the rhythm dance of the Russian Grand Prix final, gaining 80.95 points.
Angelopol called the performance at the Grand Prix the best performance of the season.
"We are glad that we finally got to the tournaments, and not just played out of competition. It was emotional, quite clean, good. I think this is our best performance of the season. We tried to show the maximum, I think we succeeded. But we didn't relax, there is still a lot of work ahead," the skater said after the performance.
The couple missed the December championship of Russia due to the illness of their partner.
In rhythm dance, the best were Elizaveta Shanaeva and Pavel Drozd (81.40 points), the third result was for the pair Sofya Tyutyunina and Andrey Bagin (80.59).
The free skates will be presented on Sunday, March 5th.
See also: Kamila Valieva will perform fourth in the Grand Prix final, Elizaveta Tuktamysheva - 11th.