,
Novak Djokovic suffers first defeat of the season
The Russian tennis player dealt the world No. 1 Serb his first loss of the year by winning a 6-4 double-double to reach the final of the ATP 500 tournament in Dubai.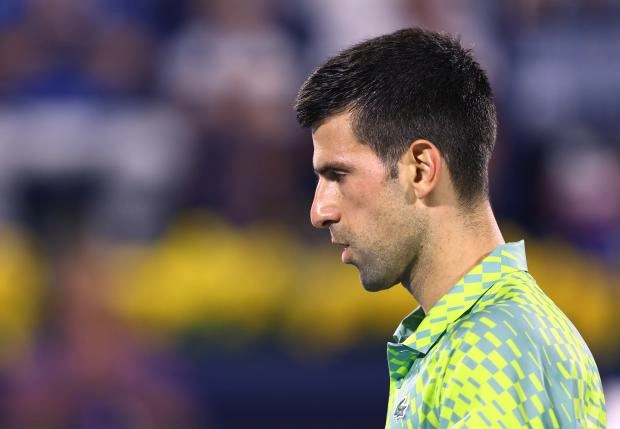 World No. 1 Serbian Novak Djokovic suffered his first loss of the season this Friday, losing 6-4, 6-4 to Russia's Daniil Medvedev, the former world No. 1.
Earlier, the Serbian tennis player noted the achievements of Medvedev after the defeat in the semi-finals of the tournament in Dubai.
"Over the last five years he has grown into one of the most important players in the world. He should definitely be in the top 10 and in the top 5. But it happens, everyone has downturns. There are times when we play and we don't feel our best "His return to the circle of contenders for the Grand Slams was only a matter of time. Now he definitely claims them. Daniil should not be underestimated," he said.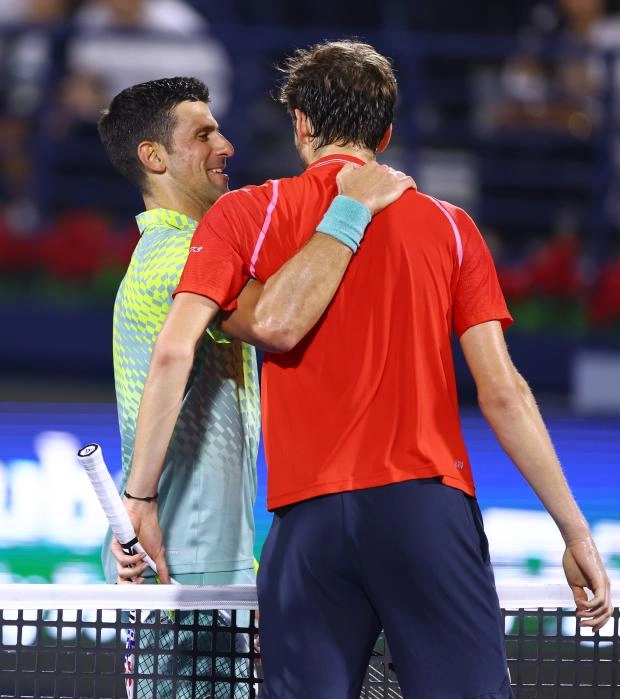 In the semi-finals of the ATP 500 tournament in Dubai, Daniil Medvedev will fight for the title against his compatriot Andrey Rublev, who beat the German Alexander Zverev in the other semi-final - 7:5, 6:4.
Previously, Novak Djokovic broke Steffi Graf's record for number one weeks.