,
Sergi Roberto extends Barcelona contract until 2024
The Spaniard is finishing his seventeenth season at the Blue Garnet Club.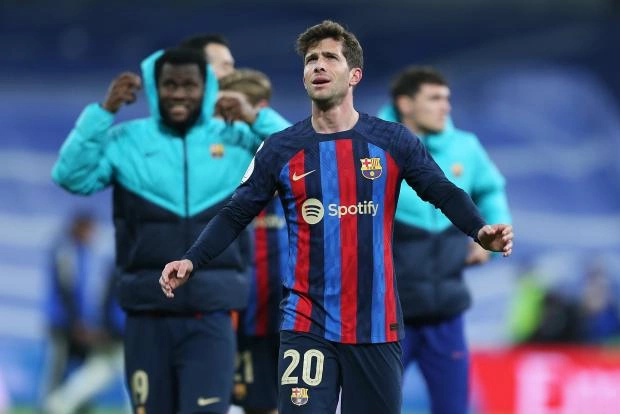 Barcelona Football Club and Sergi Roberto have reached an agreement to extend the contract of the blue garnet universal player until June 30, 2024, the Catalan organization has announced.
So Roberto, who is completing his seventeenth season at the blue garnet club since joining Masia from Nastica Tarragona in 2006, will have another year left. The release clause for the player, who has just turned 31, is 400 million euros.
The contract extension for another season was made at the direct request of coach Javi Hernandez, who has repeatedly stated that he sees in Sergi Roberto an example of ethics, work and commitment.
Read also: Lionel Messi has rejected a new contract with PSG.