,
Kondratyuk took the lead in the Russian Grand Prix final
The judges rated the performance of Mark Kondratyuk at 102.86 points.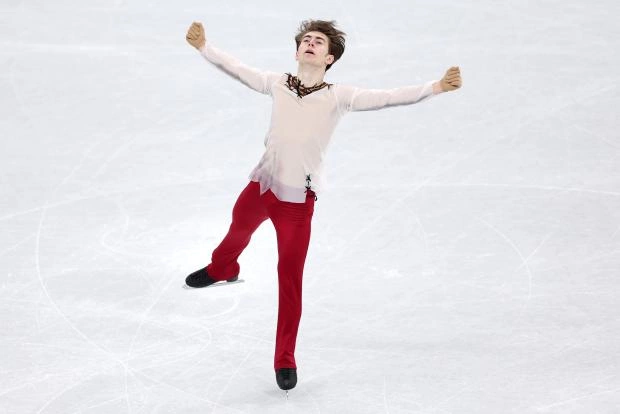 As part of the finals of the Russian Grand Prix in figure skating in St. Petersburg on Saturday, Mark Kondratyuk, the 2022 Olympic champion in the team event, took first place in the short program with 102.86 points.
In second place is Petr Gumennik (99.69 points), in third is Makar Ignatov (99.09).
The skaters will present their free program on Sunday, March 5.
See also: Valery Angelopol called his performance at the Russian Grand Prix the best rental of the season.