,
"I got pleasure, buzz": Elizaveta Tuktamysheva about the short program of t
The figure skater became the second, losing to Adelia Petrosyan.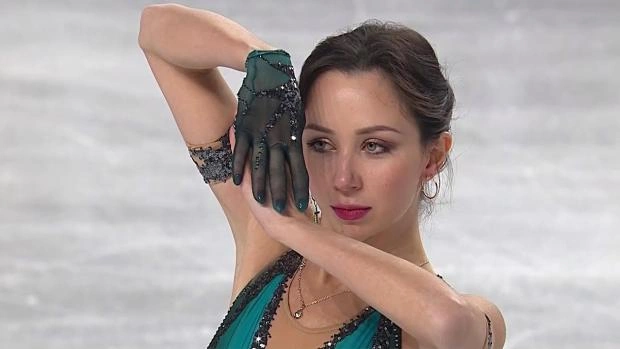 Elizaveta Tuktamysheva commented on the results of the short program in the final of the Russian Grand Prix.
"I got the pleasure, the buzz. I thought it would be a little harder. A responsible start, it was hot on the ice. But the energy of the audience helped to get high," she said.
After the short program, Tuktamysheva, with 81.09 points, takes second place among the single skaters. In the first place - Adelia Petrosyan with 85.62 points. Camila Valieva closes the top three with 78.97 points.