,
Orlov and Tarasenko exchanged assists in the match "Boston" and "Rangers"
As part of the New Yorkers, Vladimir Tarasenko helped score one goal.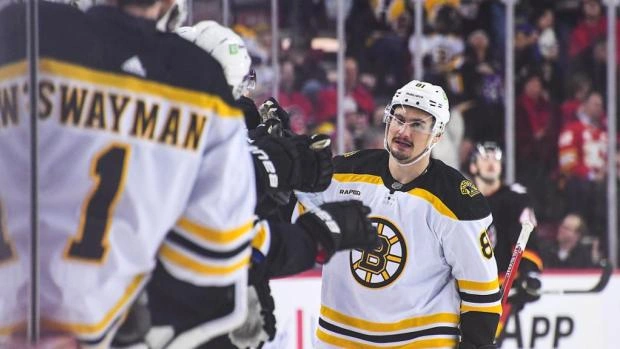 The Boston Bruins beat the New York Rangers 4-2 in an NHL home game.
As part of the hosts, Russian defender Dmitry Orlov made an assist.
The guests have a productive pass on the account of striker Vladimir Tarasenko. Goalkeeper Igor Shesterkin saved 20 shots.