,
Andrey Kuzmenko reaches 55 points in NHL season
His goal helped Vancouver take over Toronto.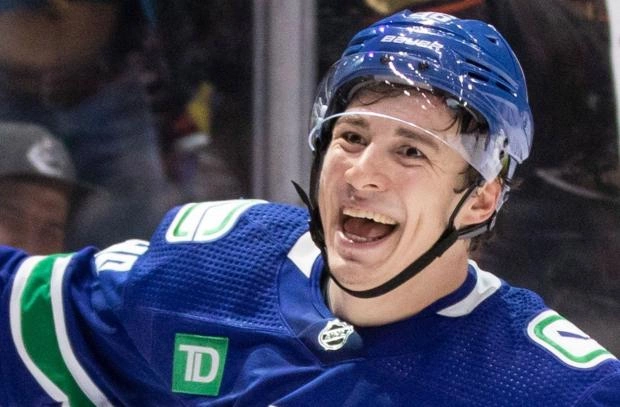 The Vancouver Canucks defeated the Toronto Maple Leafs 4-1 in an NHL home game.
As part of the hosts, the puck was thrown by Russian striker Andrey Kuzmenko.
Kuzmenko has 55 (29+26) points after 61 matches.
Alexander Ovechkin is the 16th all-time scorer in NHL history.