,
Kamila Valieva told why she decided on a triple axel
After the short program, the skater closes the top three at the final of the Russian Grand Prix.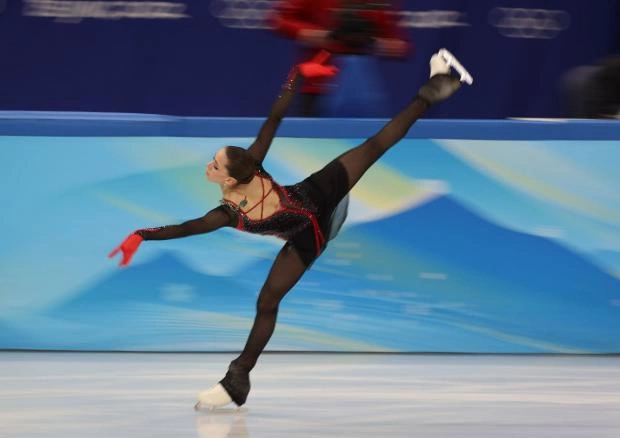 Kamila Valieva spoke about why she decided to perform a triple Axel in the short program at the Russian Grand Prix final.
"Why not? I had a goal to try this jump. At the last starts, I made it into a butterfly. Today I screwed up, although I didn't go on it very confidently. Why not take risks, this is an internal start," she said.
After the first day of competition, Valieva is in third place with 78.97 points. Alelia Petrosyan is in the lead (85.62), in second place is Elizaveta Tuktamysheva (81.09).
"I got pleasure, buzz": Elizaveta Tuktamysheva about the short program of the Grand Prix