,
Tarasova said she would not comment on the Grand Prix finals this year
Honored coach of Russia in the current years does not work at the finals of the main Russian competitions.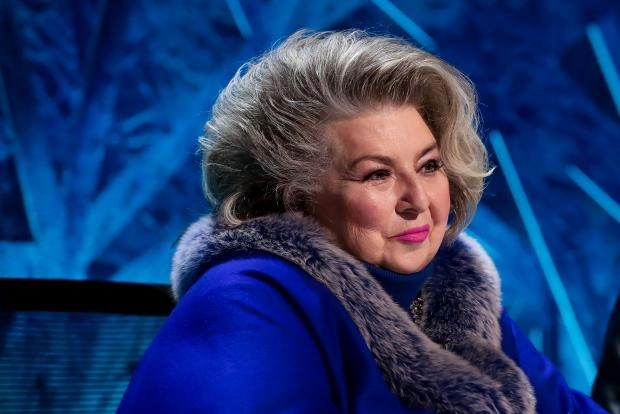 Tatiana Tarasova explained why she does not comment on the final of the Russian Grand Prix of Figure Skating.
"I do not comment, because sanctions were imposed by Olga Chernosvitova. They are related to the fact that she supported Evgeny Plushchenko, about this I was told directly. Does it upset me? I have ten Olympic medals. I'm only surprised at how people are treated here," Tarasova said.
The Russian Grand Prix is taking place in St. Petersburg. On March 4 the skaters will perform a short program, and on March 5 they will show free skating.
Kamila Valiyeva told why she made a decision to perform a triple axel