,
Elizaveta Tuktamysheva: The people are rooting for you are making you tough
The skater won a bronze medal in the finals of the Russian Grand Prix.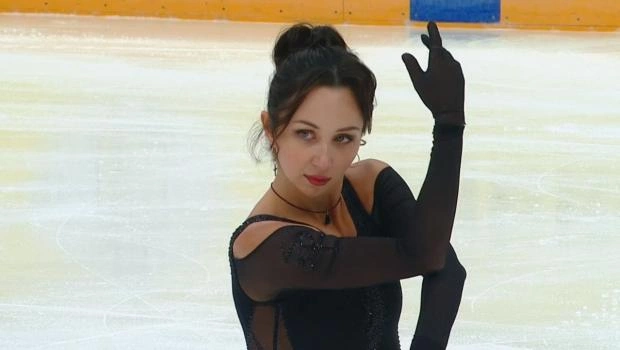 Elizaveta Tuktamysheva summed up her performance of the season.
"I'm happy with my performance and the season, as well as the way I spent the Grand Prix series, the Russian Championships, and the finals. I'm glad that I was able to put a fat point in this season in my hometown "Jubilee" with such a great support. Only positive emotions from this start and season," she said.
Tuktamysheva also noted that the support of the fans is very important.
"Those beautiful words we read help. Those moments help you move on and don't give up. When you know there are a lot of people rooting for you, you feel more responsible for what you're doing. You start to believe in yourself when you read that so many people believe in you," the skater stressed.