,
"Vegas" defeated "Montreal" thanks to a double Barbashev
The last puck of the Russian was victorious.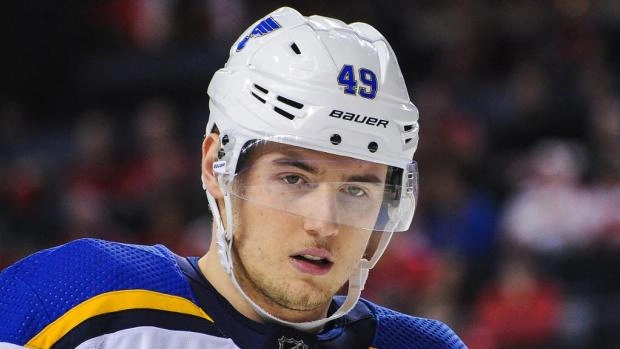 The Vegas Golden Knights defeated the Montreal Canadiens 4-3 in an NHL home game.
As part of the hosts, Russian striker Ivan Barbashev scored two goals.
In 4 matches after moving from the "St. Louis Blues" to "Vegas" Barbashev scored 5 (2 + 3) points.
Svechnikov's goal helped Carolina defeat Tampa