,
Kamila Valieva earned the most in the competitive season
The data was calculated according to the prize money announced by the FFKKR before the season.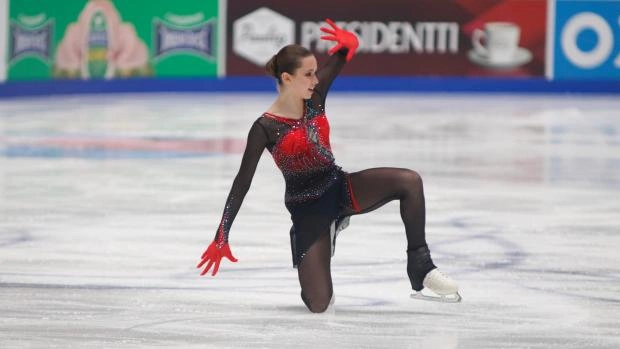 After the Grand Prix final, Kamila Valieva earned the most at the end of the season. The amount of her prize money was 4.625 million rubles.
In second place is Sofya Akatieva. She didn't finish in the top three in the Grand Prix Finals, but she still made 4.075 million for the season.
The bronze medalist of the Grand Prix Elizaveta Tuktamysheva earned 3.65 million rubles.
The champion of the Russian Grand Prix is in fourth place in terms of earnings with 2.6 million rubles.