,
FIG suspends Wiener from gymnastics for two years
The reason is the scandal at the Tokyo Olympics.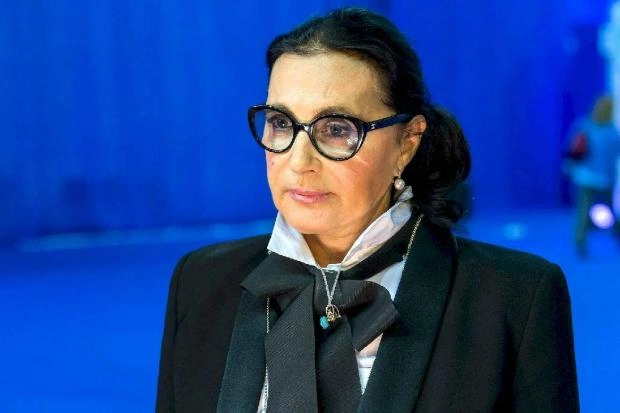 The International Gymnastics Federation (FIG) has suspended the president of the All-Russian Rhythmic Gymnastics Federation, Irina Viner-Usmanova, from gymnastics for a period of two years in connection with the scandal at the Tokyo Olympics, according to the federation's website.
"The Disciplinary Commission of the Gymnastic Ethics Foundation (GEF) is punishing the head coach of the Russian rhythmic gymnastics team with a two-year disqualification, and the Russian member federation with a warning," the report says.
The proceedings are related to the alleged retaliatory withdrawal of the candidacy of the Russian woman Natalia Kuzmina from the elections in 2021 to the FIG technical committee in rhythmic gymnastics, Irina Viner-Usmanova's public statements in the media after the defeat of the Russian rhythmic gymnastics team at the Tokyo Olympics, which were recognized by the FIG as "insulting "and violating the rules of the federation.
For the first time since 1996, Russian gymnasts at the Olympics were left without gold medals. Gold was taken by the representative of Israel Lina Ashram.
Later it turned out that the technical committee, headed by Kuzmina, during the Olympic Games in Tokyo did not reveal any bias or irregularities in the work of the referees.